Floor it and get your adrenaline running and unlock the true potential of Vigus Pro.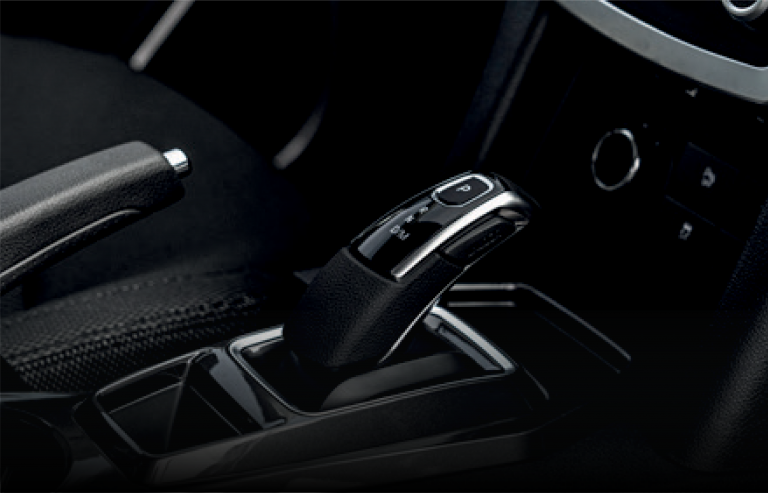 The ZF 8-speed automatic is commonly found in luxury vehicles and features a first-in-class electronic gear selector with manual mode. This advanced transmission is renowned for its refinement,  performance, and efficiency.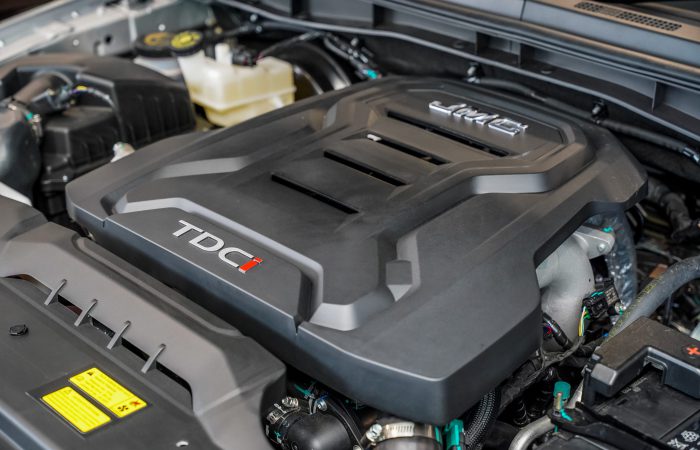 EXCELLENT FUEL EFFICIENCY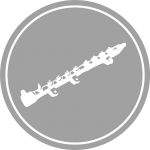 Bosch High Pressure Common Rail

Driving on undulating terrains and off-road means that the surface is constantly changing. The Bosch High Pressure Common Rail advanced technology analyses the driving conditions and accurately adjusts the fuel injection to an optimal point resulting in better engine performance and improves fuel efficiency.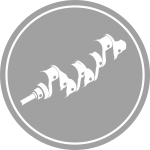 Balance Crankshaft Design

The Balance Crankshaft design improves stability by reducing vibrations in the engine for a better driving experience.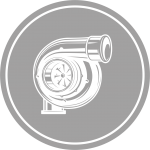 Variable Geometry Turbocharger (VGT)

The VGT is what gives the Vigus Pro its flexibility by adjusting engine exhaust flow within the turbocharger to match driving conditions. This helps improve throttle response and reduces turbo lag for efficient acceleration.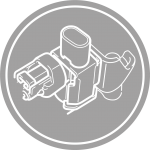 EGR Cooler Bypass Valve

EGR Cooler Bypass Valve controls recirculation of exhaust gas into the engine to lower combustion temperature for more efficient burning and less emission.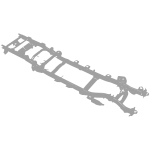 Stronger Impact Absorption

The ladder frame chassis has a sturdy structure that is capable of withstanding various terrains, allowing better impact absorption for the safety of the passengers.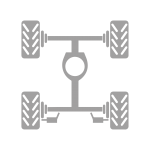 Designed to Adapt at Will

At the switch of a button, the BorgWarner 4WD system allows you to actively choose between 2WD or 4WD depending on the road conditions to achieve maximum performance.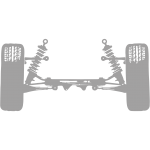 Putting Torque Where it Matters

The Eaton Differential Lock allows torque to be shifted from one wheel to another. In a situation where the surface is uneven and one of the wheels is not in contact with the ground, torque will be shifted to the wheel on ground with traction to move.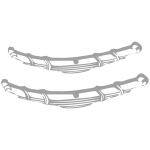 Better Durability and Load Stability
The multi-leaf suspension system ensures weight is evenly distributed for better durability, stability and load capacity.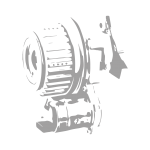 Built for a Heavy Load

The independent double wishbone consists of lower control-arm and a reinforced stabiliser bar improves handling and a more comfortable ride.